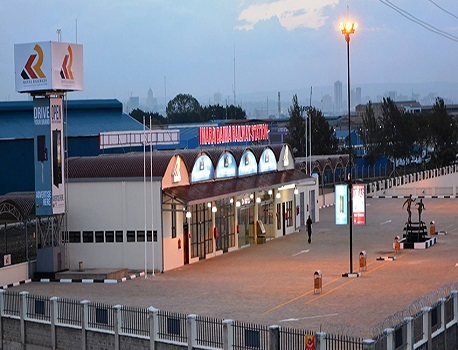 Commuter rail is envisaged to be the backbone of mass public transport within the Nairobi Metropolitan Region.
Establishing urban transport authorities, the separation of regulation from delivery, and open access, are principles being increasingly adopted internationally, and have many precedents elsewhere (in both developed and developing countries).
NAMATA has therefore been established as a transport authority for NMR, with a general function to "oversee the establishment of an integrated, efficient, effective and sustainable public transport system within the Metropolitan Area".
National policy (as set out in the Integrated National Transport Policy), the emerging legal framework, the specific Kenyan rail environment, and international practice, suggest the adoption of the following policies (or design principles) for the institutional and regulatory framework:
Ensure effective co-ordination of planning and system development with other modes, and with land use planning
Rail infrastructure will be managed by a competent specialist railway organisation (whether vertically integrated or not)
Commuter Rail services will be delivered by an operator in line with a clear, transparent, performance-focused contract managed by an appropriate planning authority
Regulation will be separate from service delivery to ensure safe and efficient operations.
Fares regulation, minimum service requirements and financial support to be managed jointly, but separately from service-delivery.
Private sector involvement encouraged where there are demonstrable benefits from doing so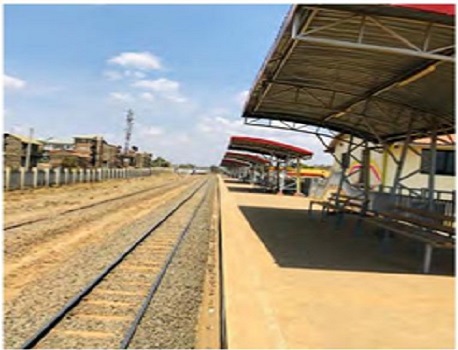 Based on the above NaMATA's role Includes
Planning and Network Development

NaMATA will focus on planning and development of the commuter rail system

Contracting body for operations

Oversee contracts for the procurement of infrastructure capacity and commuter services from operators
As such, it will set fares and service levels, and provide any financial support required for the development and operation of commuter rail.